Virtual Environments allows you to transform any room into a seemingly new world. Our individual product or integrated solutions are completely customisable and suitable for a range of professional or personal environments.
Products and Services
Vista Coat is a high-quality, self-adhesive vinyl that is produced with high-resolution stunning visuals. Available as a wall or floor wrap, this product will stand the test of time and offer you a vibrant surface for years to come.
Scanner Skin converts your medical imaging equipment into amazing works of art, relaxing patients and staff. This conformable, self-adhesive vinyl is coated to ensure longevity and cleanability.
Cinema Skin projects videos and animations onto surfaces such as walls and medical equipment, captivating patients, reducing stress, and improving the overall experience of any scan or procedure.
Mood Lighting is a simple and effective way to change the entire feeling of a room. With LED strip and down lighting you can set a room to any colour of the rainbow and even fade between themes with a simple click.
Virtual View let's you bring light and colour indoors. With Virtual Skylights and Windows you can experience the view of a beautiful sunrise or a star-filled night in any room at any time of the day.
Foresight Viewer let's you show off your practice via a personalised mobile application, allowing you to display your practice in 360 degree panoramic views. It can even be loaded onto your corporate website for promotional purposes.
About Us
Turnkey Implementation
Virtual Environments will be with you every step of the way. We'll do everything from the planning to the implementation.
Custom Solutions
Virtual Environments can custom develop just about anything you can dream of. The only limitation is your imagination.
Creative Team
Our skilled in-house photographers and artists will work with you to find, take or create the perfect photos and artwork for your needs!
Leading-edge Technology
We are at the forefront of technology. Our services are unique and constantly being enhanced to stay ahead of the curve.
Image Preview
Image ID: #0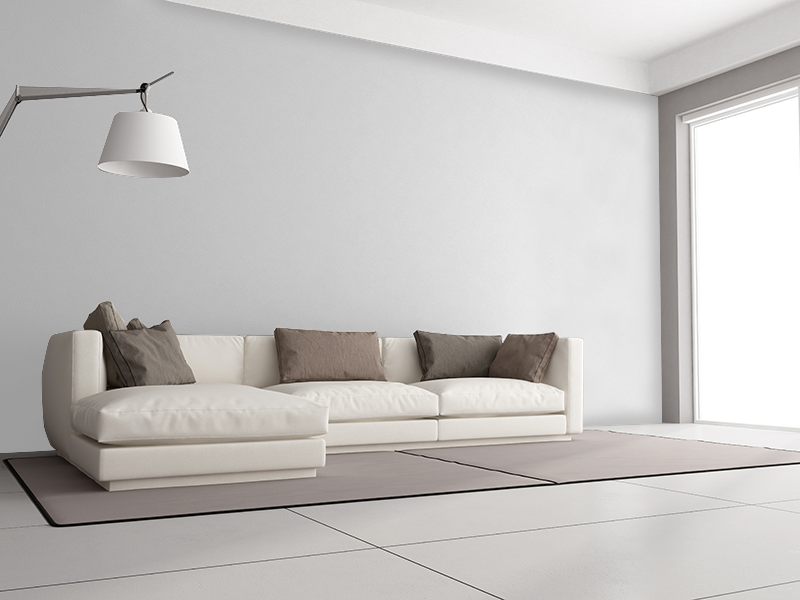 Notice: Decals such as the one displayed here are usually part of larger artworks or are used as cutout prints to be placed on doors, walls, or equipment. As such, they may not appear correctly when displayed through our image previewer. The above image is provided as an example only.
Contact Us