Sometimes a good old fashioned brochure (or PDF) is easier to peruse. Which is why we've created a range of booklets for you to read, enjoy, and be inspired by.
Schools and Special Education Brochure
Corporates and Offices Brochure
Healthcare and Medical Brochure
White Papers
Virtual Environments Ability to Enhance Your Experience White Paper
Image Preview
Image ID: #0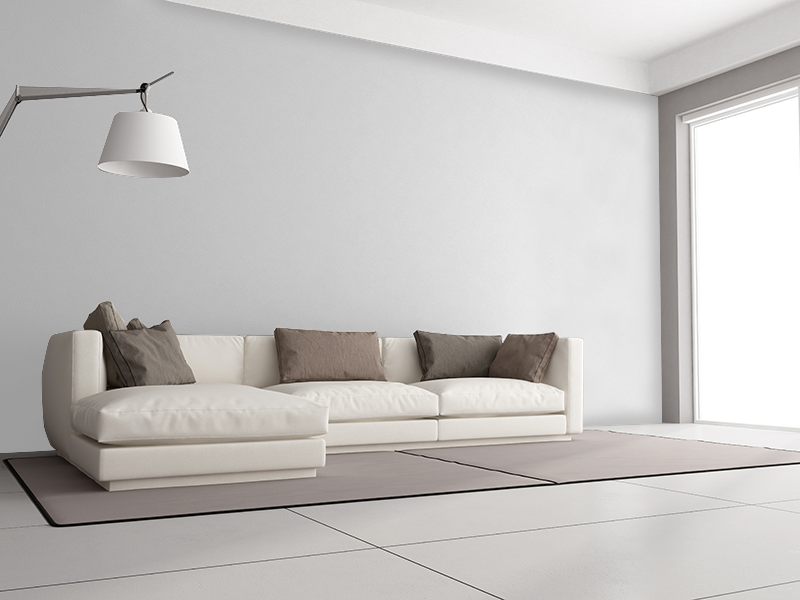 Notice: Decals such as the one displayed here are usually part of larger artworks or are used as cutout prints to be placed on doors, walls, or equipment. As such, they may not appear correctly when displayed through our image previewer. The above image is provided as an example only.
Contact Us