Virtual View is the ultimate tool at creating a friendly and welcoming environment. Virtual View gives you the option to bring the great outdoors, indoors. Using specalised imagery we're able to emulate the view of a real skylight or window. Virtual View is useful in many environments, from healthcare to home.
Why Virtual View?
Bring the outdoors indoors
Realistic high resolution backlit photography
Skylights and Windows
Custom Photography and Artwork
In-house Photography
A jaw-dropping environment starts with the perfect piece of art. Virtual Environments' team of in-house photographers live and breath creative photography. Our photographers are masters at high-resolution panoramic photography that will leave viewers breathless. Custom photography projects are encouraged and our friendly and flexible team will take your idea from brief to implementation quickly and with stunning results.
In-house Artwork
Virtual Environments has a team of talented artists with a broad selection of skills and experience. From children's artwork to photo manipulation jobs or even corporate graphic design, with Virtual Environments you have access to a full range of services from a single location. Our team is friendly, easy to work with and always willing to try new things and push new boundaries. Give us a brief, let us work our magic and you will be blown away with what we can do.
Our Virtual View Options
Skylights
Virtual Skylight provide a realistic window in the ceiling that allows patients who are laying on an imaging table to gaze into. Displaying anything imaginable; clouds, a thought-inspiring night sky, or a beautiful jungle canopy. These virtual openings are often the center piece of an integrated solution but can equally work in isolation to transform any dull or sterile room into something warm and welcoming.
The size, shape, and image can be custom tailored to your every need. Whether you want a square, circle, or a more complicated shape, Virtual Environments can design a solution to fulfil your requirements. Take advantage of our extensive library of stunning photographs, or seek the guidance of our talented in-house creative team to convert your vision into a reality. Alternatively, we can use photos or images that you provide for an extra personal touch.
Windows
Virtual Windows are simulated viewers into other worlds. Relaxing beaches, Blissful forests, and Vast galaxies are just a few of the endless possible designs available for your medical practice.
Like Virtual Skylights, they are great for promoting a relaxing environment for patients and staff. These virtual openings are ideal for complementing a Virtual Skylight or they can also be used to enhance a space on their own.
Default Configurations
Virtual Skylights can be dropped into existing t-bar style ceiling grids. The standard configurations are available in both 1200mm x 600mm and 600mm x 600mm sizes. Other sizes including circular shapes are available on request.
Image Preview
Image ID: #0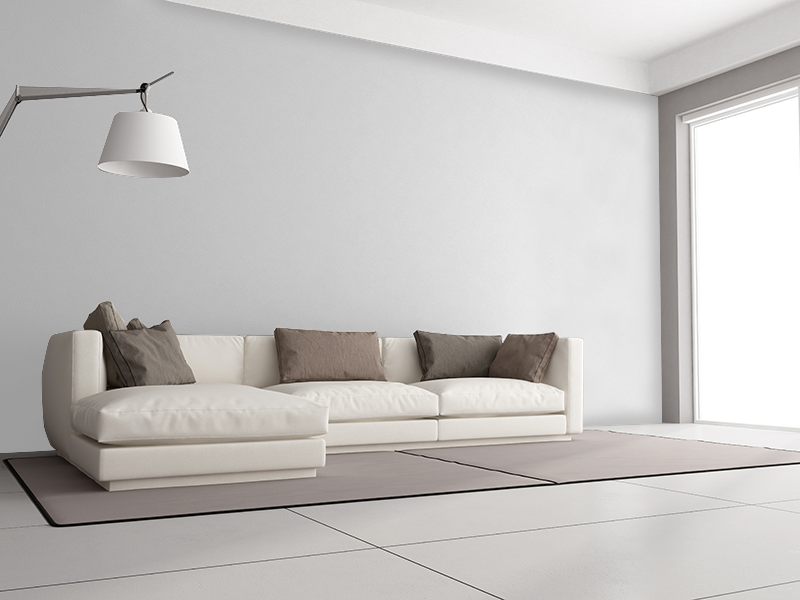 Notice: Decals such as the one displayed here are usually part of larger artworks or are used as cutout prints to be placed on doors, walls, or equipment. As such, they may not appear correctly when displayed through our image previewer. The above image is provided as an example only.
Contact Us