Convert your clinical, stark looking medical equipment into works of art. Scanner Skin is a conformable self-adhesive vinyl that is coated to ensure longevity and a cleanable surface. Brighten your procedure rooms with Scanner Skin.
Why Scanner Skin?
Reduce patient anxiety
Great for children
Make your practice stand out
Easy to clean and disinfect
Custom made to your specifications
About Scanner Skin
Medical equipment is designed to be functional, and as a result, not very inviting. Scanner Skins make your medical equipment, such as imaging devices, a more welcoming and enjoyable experience for your patients. Scanner Skins are made from a highly conformable vinyl material. This vinyl is high-quality and coated to prolong its life making it easier to clean.
Virtual Environments has experience applying wraps to a range of different devices, from MRI and CT scanners, to ceiling suspension systems, mobile x-ray equipment, or even patient beds.
In-house Photography
A jaw-dropping environment starts with the perfect piece of art. Virtual Environments' team of in-house photographers live and breath creative photography. Our photographers are masters at high-resolution panoramic photography that will leave viewers breathless. Custom photography projects are encouraged and our friendly and flexible team will take your idea from brief to implementation quickly and with stunning results.
In-house Artwork
Virtual Environments has a team of talented artists with a broad selection of skills and experience. From children's artwork to photo manipulation jobs or even corporate graphic design, with Virtual Environments you have access to a full range of services from a single location. Our team is friendly, easy to work with and always willing to try new things and push new boundaries. Give us a brief, let us work our magic and you will be blown away with what we can do.
Image Preview
Image ID: #0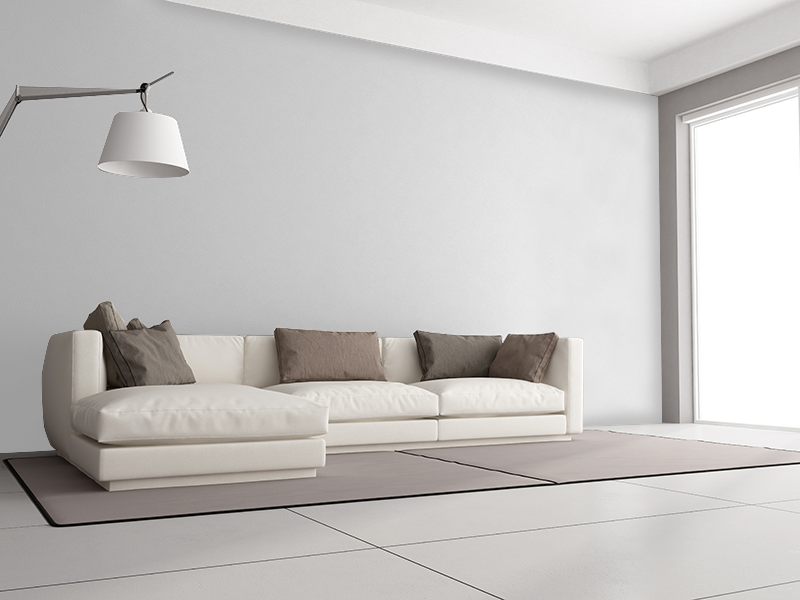 Notice: Decals such as the one displayed here are usually part of larger artworks or are used as cutout prints to be placed on doors, walls, or equipment. As such, they may not appear correctly when displayed through our image previewer. The above image is provided as an example only.
Contact Us