Show Your Experience, Anywhere
In the increasingly competitive market of medical imaging you need to stand out from the rest to maximize your return on investment. Referrers have a number of local choices and just as often a number of undifferentiated choices to refer their patients to. Virtual Practice sets your practice apart from the herd by offering a unique view into your practice without ever having to step through a door.
Why Foresight Viewer?
Helps you stand out
Unique View into your practice
Stunning high res 360 degree photos
iOS, Android, OS X, Windows & Web.
Show off your investment with stunning high resolution photography in 360°. Physicians can use this as a tool to reduce patient anxiety by walking the patient through an examination in your practice before they even arrive. Patients can also take a "virtual tour" by visiting your virtual practice online.
Software Packages Available For: iOS (iPhone / iPad), Android, OS X (Macintosh), Microsoft Windows, and Web.
Image Preview
Image ID: #0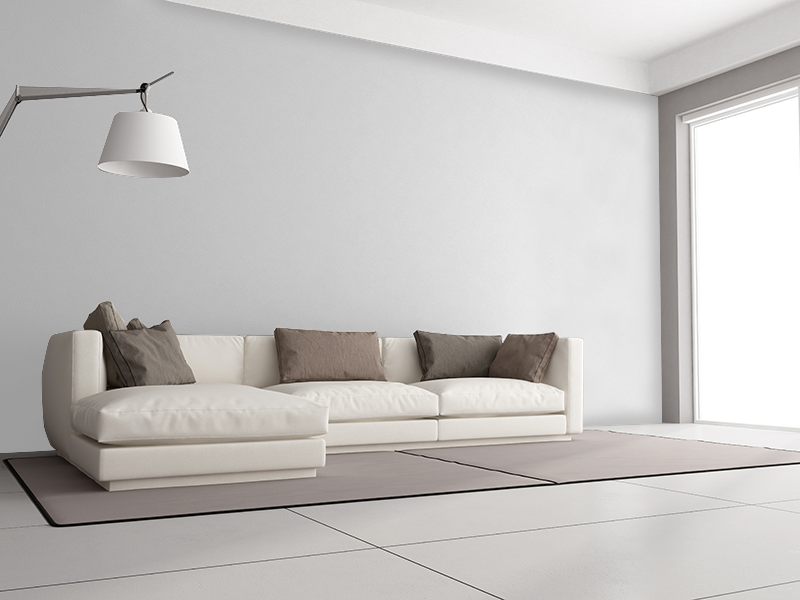 Notice: Decals such as the one displayed here are usually part of larger artworks or are used as cutout prints to be placed on doors, walls, or equipment. As such, they may not appear correctly when displayed through our image previewer. The above image is provided as an example only.
Contact Us