Reduce stress and anxiety for residence and staff by transforming your aged care facility into a glorious and captivating work of art, crafted by nature.
Our mission is to create a better aged care environment for residents and staff, and to change the way people perceive and experience healing. Virtual Environments is dedicated to achieving this with our range of Virtual Environment products.
Bring Joy to Residents Through the Power of Nature
When residents are placed in a relaxing and anxiety-free environment, it has been shown to have amazing effects on their mental health and help with many chronic conditions such as headaches and nausea to arthritis and depression.
Memory Care and Mental Wellness Through Researched Supported Visual Stimuli
As elderly residents start to show signs of cognitive decline, as a necessity it may be required to monitor and restrict their movements. As a result, difficult situations for aged care facilities may arise such as maintaining current cognitive capabilities and prevent them from declining further by engaging therapeutic multisensory stimulus in a restricted environment.
With Virtual Environments' array of research-supported architectural solutions to improve rooms and spaces, memory care and sensory stimuli are aided through our impressions of nature brought indoors. With Virtual View, we can impart the illusion of a lit window looking outside, or a star-full night sky above a bedroom. And with Vista Coat, we can cover walls with high-quality, eye-catching panoramas that surround a room and leave the occupants feeling free, refreshed, and relaxed.
Redefining and Refreshing Private Residential Rooms
Transform your private rooms into visual holidays with peaceful works of art crafted by nature that allow for better relaxation and healing. Residents can gaze at a night sky from their beds or look out over a waterfall. There is no end to what you can create for your elderly residents with Virtual Environments at your side.
Enhancing Living Spaces, Craft Areas, and Amenity Rooms
Through high detailed images of nature, allow your patients to escape the perceived confinement of the indoors and enjoy the natural beauty of the great outdoors. By enhancing your facilities aesthetics, you can provide your residence the visual stimuli they need to avoid distress and anxiety that may occur if they remain indoors for long periods of time.
Image Preview
Image ID: #0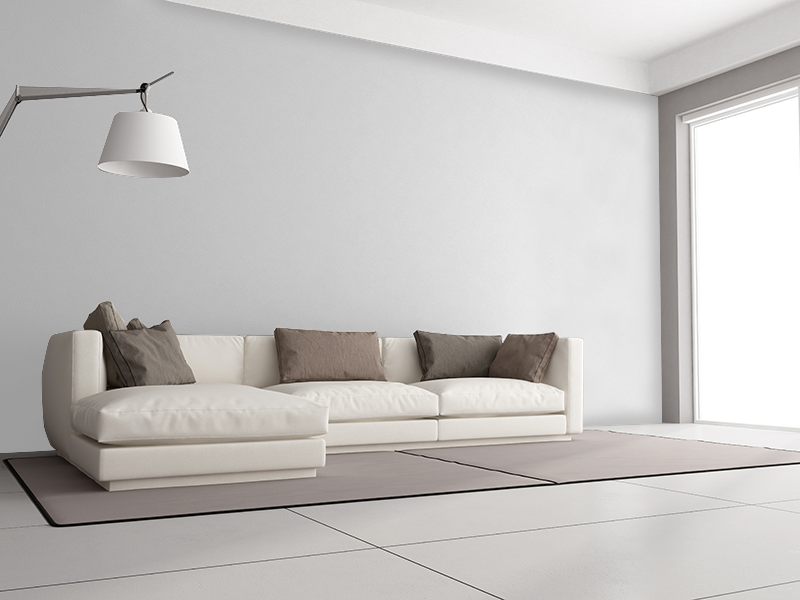 Notice: Decals such as the one displayed here are usually part of larger artworks or are used as cutout prints to be placed on doors, walls, or equipment. As such, they may not appear correctly when displayed through our image previewer. The above image is provided as an example only.
Contact Us