Reduce stress, anxiety, and overstimulation for students by transforming your school or special education centre into a beautiful, relaxing learning environment made for kids.
At Virtual Environments, our mission is to create a better school and special education experience for students and staff so we can change the way that kids think of 'school.' Virtual Environments helps create places of learning that students look forward to every day.
Encourage Engaged Education with Colour
With a range of made-for-kids artworks available as wall wraps, virtual views, skylights, and any part of the Virtual Environments suite of products, there's a design perfect for your school or special education centre. Whether you're looking for a sci-fi adventure, a fantasy quest, or a woodland gathering, there's something for every taste — or every book in the library.
Virtual Environments' positive distractions make for excellent comfort rooms and withdrawal rooms for early age schools, kindergartens, and special education centres.
Memory Recollection and Mental Wellness Reinforced by Visual Stimuli
As kids can bounce from idea to idea, Virtual Environments' array of research-supported interior design solutions improve rooms and spaces such that they improve recall and mental wellness. Virtual View provides the adventurous illusion of a whole new world outside while Vista Coat can make stimulating sensory rooms with a simple wall wrap.
Discover the Virtual Environments difference in your school or special education centre today. Get in touch with the team for a quote.
Image Preview
Image ID: #0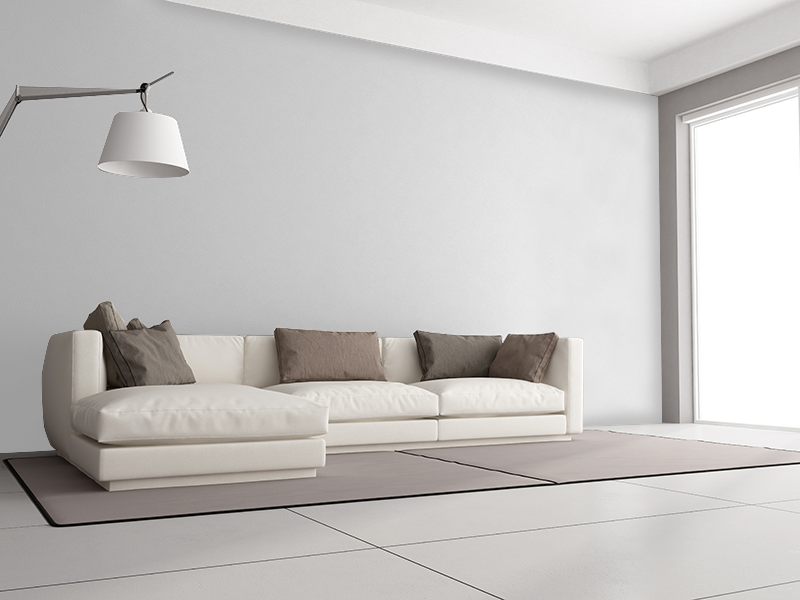 Notice: Decals such as the one displayed here are usually part of larger artworks or are used as cutout prints to be placed on doors, walls, or equipment. As such, they may not appear correctly when displayed through our image previewer. The above image is provided as an example only.
Contact Us