Enhance the Look and Feel of Any Room
Mood lighting is the perfect way to set the tone of any room. When used in conjunction with our Virtual View and Vista Coat mood lighting helps to complete the mood, allowing for happier guests and patients. Although often not completely noticed, mood lighting subtly enhances any room with minimal effort.
Why Mood Lighting?
Remote controlled
Fully changeable color spectrum
Fade between multiple colors
Perfect for setting a mood
You can change the entire mood with the right lighting.
Complete Control
Using a combination of LED strip lights and LED downlights, Virtual Environments is able to greatly enhance the look and feel of any room.
Using the remote control to adjust the lighting, you are able to set any desired colour to suit the room's theme or even the patients favourite colour. This makes for a much more engaging experience that will help soothe the mind of anyone in the room.
Image Preview
Image ID: #0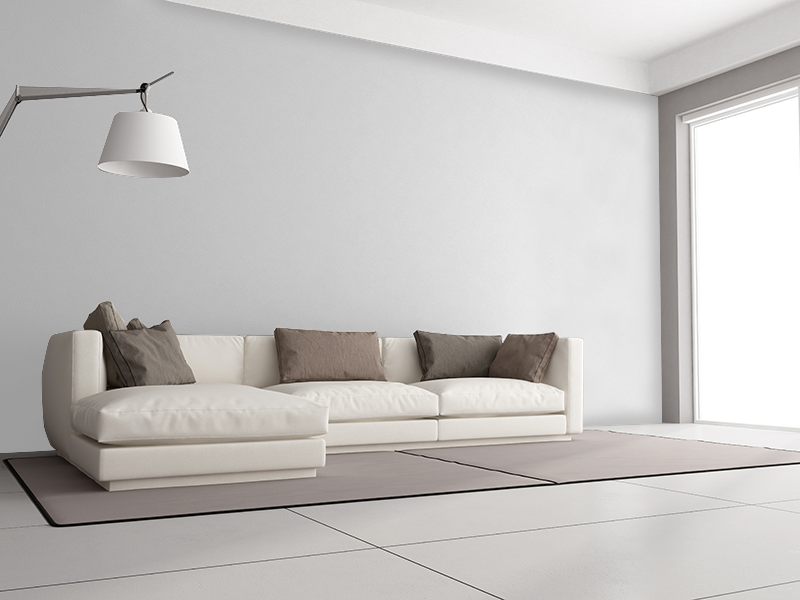 Notice: Decals such as the one displayed here are usually part of larger artworks or are used as cutout prints to be placed on doors, walls, or equipment. As such, they may not appear correctly when displayed through our image previewer. The above image is provided as an example only.
Contact Us