Through Virtual Environments, Sheldon's work as a photographer has brought life and energy into many hospitals and medical imaging rooms. The vibrant colours and soothing imagery have helped positively distract patients and made the overall, sometimes daunting, much more pleasurable. Staff have also commented on Sheldon's work saying just how much they appreciate and enjoy working in his naturally crafted environments.
Learn more about Sheldon and his work on our website by viewing his profile page.
Image Preview
Image ID: #0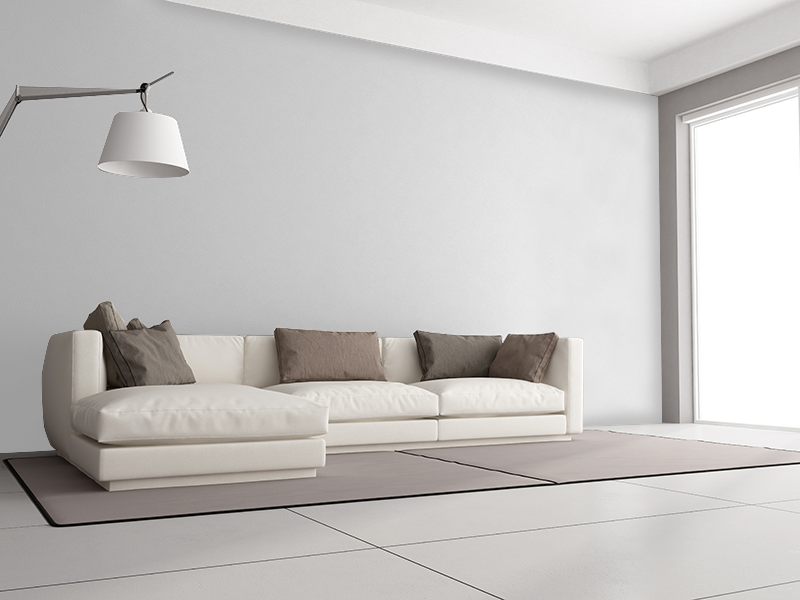 Notice: Decals such as the one displayed here are usually part of larger artworks or are used as cutout prints to be placed on doors, walls, or equipment. As such, they may not appear correctly when displayed through our image previewer. The above image is provided as an example only.
Contact Us