"The MRI room at National Capital Diagnostic Imaging is a wonderful example of how a clinical, white, medical imaging room can be completely transformed into a vibrant yet soothing work of art."
When preparing conceptual artwork for this installation, NCDI requested images to be taken from a nearby waterfront in Woden, Canberra at night and installed inside their MRI room. Sending inhouse photographer Kane Wallmann, Virtual Environments was able to capture the beautiful waterside at twilight in ultra-high-resolution imagery. Installation was completed in December 2014 and comprised of four Virtual Environment products: Vista Coat Wapp Wrap, Virtual View Skylights, Scanner Skin, and Mood Lighting. Combined, these products made massive impacts to patient and staff comfort and anxiety.
Name: National Capital Diagnostic Imaging
Location: Woden, Canberra
Products Used:
Vista Coat Wall Wrap
Virtual View Skylights
Scanner Skin
Mood Lighting
Date of Completion: December, 2014
---
RF Cage by Imaging Solutions
Image Preview
Image ID: #0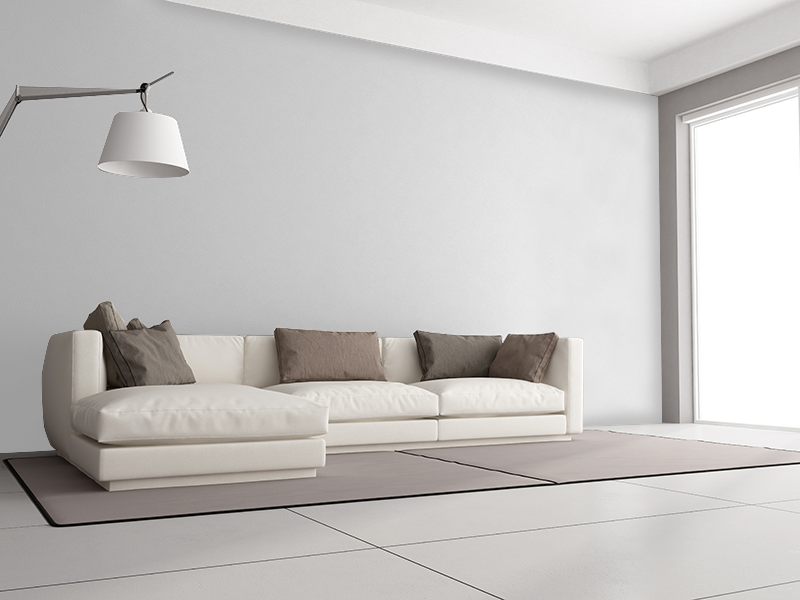 Notice: Decals such as the one displayed here are usually part of larger artworks or are used as cutout prints to be placed on doors, walls, or equipment. As such, they may not appear correctly when displayed through our image previewer. The above image is provided as an example only.
Contact Us