Reduce Anxiety with our Colorful Themes
Going to hospital and undergoing imaging procedures can be a very harrowing and scary experience for any patient. For pediatric patients, the level of anxiety can be even greater as they do not have the years of knowledge and experience that can help some adult patients. The machine makes strange noises and looks alien. The room looks stark and sterile. And the smell of hospital disinfectant pervades. They may also be feeling unwell and have worried parents with them. Getting them to go into a scanner and, once in, to relax, stay still, and follow the technologist directions can often be challenges that are insurmountable. This can result in sedation of the patient.
Why Child Themes?
Create a less daunting environment
Relaxing and playful designs
Custom artwork and animations available
In-house Animations
Virtual Environments has a team of talented animation artists with a broad selection of skills and experience. Through us you can bring your imagination to life. Our team is friendly, easy to work with and always willing to try new things and push new boundaries. Give us a brief, let us work our magic and you will be blown away with what we can do.
Virtual Environments has developed a set of themes designed specifically with children in mind. They are both relaxing and playful and are suitable for a wide range of age groups. All our creative work is done internally which gives you the greatest flexibility. We can easily modify one of our existing themes to suit your room or corporate color scheme, or we can develop something truly unique from scratch just for you. Talk to us to find out more.
Related Libraries
Animals
Decals
Hand Drawn
Water
Australia
Nature
Landscapes
Outer Space
Cityscapes
Beaches and Islands
Image Preview
Image ID: #0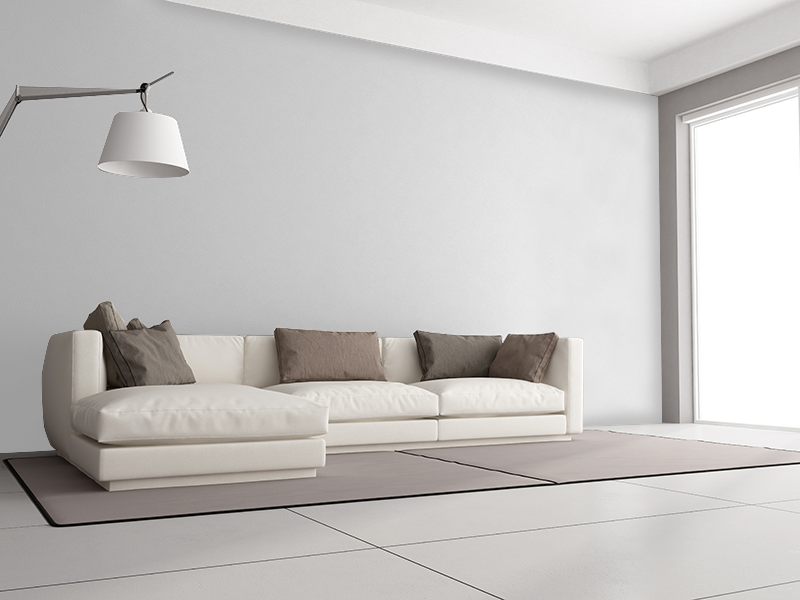 Notice: Decals such as the one displayed here are usually part of larger artworks or are used as cutout prints to be placed on doors, walls, or equipment. As such, they may not appear correctly when displayed through our image previewer. The above image is provided as an example only.
Contact Us